Should you use a local Sunshine Coast Copywriter? Well, does a bear sh*t in the woods? I dunno, to be honest. I haven't spent an excessive amount of time hanging out in the woods or trying to communicate with a bear that I'm not food, and I'm just there casually studying their toilet habits. But when it comes to using a local writer? My answer is yes. End of article, thanks for coming, Mic drop. See you later.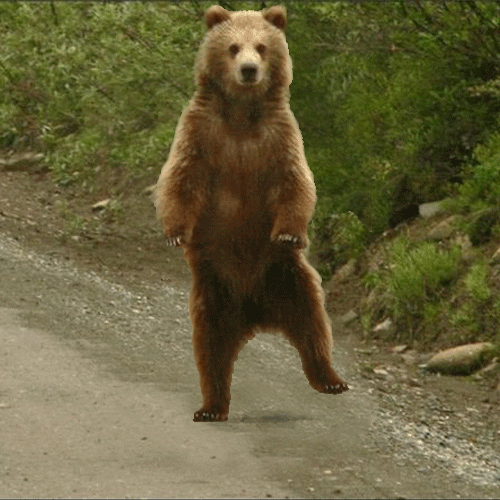 It would be nice if that's all it took to convince you. But I know you're going to make me a work a bit harder than that and that's cool. But by now most businesses recognise they need some sort of SEO strategy, and understand that content is key for an SEO strategy to work. A lot of Sunshine Coast local businesses may already work with an SEO agency or an SEO Content team. And that's great.
But if you are needing new content or SEO copy for your website, or looking at switching the company you have, have you considered using a local Sunshine Coast Copywriter, instead of giving your business to a big company elsewhere? Don't you want to feel the value of personalised service, face-to-face meetings and being truly valued, instead of being lost in a sea of hundreds of other clients and never truly collaborating with your content team?
Copy That Counts are a local Sunshine Coast Copywriter team who specialise in SEO Content to help get you the Google rankings you need to drive your business further. Because we are a local Sunshine Coast team, that doesn't mean our business is smaller or doesn't have the capabilities of the big companies in Brisbane, Sydney, Melbourne or elsewhere.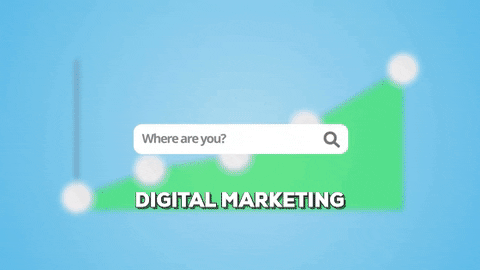 In fact, as the owner of Copy That Counts I have been working in SEO pretty much since SEO has been around Australia, and have the skill-set and knowledge few others here have. I'm experienced in all aspects of SEO including technical SEO, onsite optimisation, and off-site optimisation. I'm especially passionate about creating the content businesses need to succeed to build their presence online. I lead my team to do the same.
Should You Use a Local Sunshine Coast Copywriter? Of course, you should! Here are the reasons why;
A Fully SEO-optimised and edited article
1 Hour Briefing Session
2 x Revisions
Published in Your CMS
A Fully SEO-optimised and edited article
1 Hour Briefing Session
2 x Revisions
Published in Your CMS
A Fully SEO-optimised and edited article
1 Hour Briefing Session
2 x Revisions
Published in Your CMS
Upfront And Affordable Pricing
Many big SEO agencies charge a minimum monthly retainer of $2000 or more just to be able to use their services. A lot of these hours are spent on "technical fixes", or on "SEO bugs" and other things you may not understand. Which means you may not know where your money is going, or whether you are receiving value for it. We know SEO does take time to be able to see the fruits of the labour. But how do you know in six months time these strategies are working if you don't understand the process in the meantime.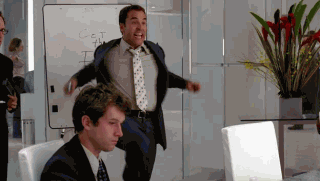 That's where we're different. Copy That Counts, your local Sunshine Coast Copywriter team, create compelling copy and content you need for your online visibility, with complete transparency. You see what we are doing for you and we provide the content we create to publish on your website straight away, so there's no confusion in what we're doing.
Our rates are also far more affordable. Our minimum rate is $189 for a fully-optimised SEO Article of 500 words. The more copy you need, the more competitive the pricing. We don't make you sign monthly retainers either. You simply pay for the article you need at the time you are needing it.
Your Local Sunshine Coast Copywriter Equals Personalised Service
At Copy That Counts, we are local Sunshine Coast copywriters that love working with local Sunshine Coast businesses. We are able to understand your business needs further than someone who isn't in your area and tailor your service specifically to these needs. We can meet with you face-to-face for a catch-up coffee, which is also nicer than a phone voice from a person you never see in real life. And we love supporting the local community and businesses just as much as you do.
I've worked in some of the biggest SEO agencies in Australia and employed them for companies I've represented, and know that many of these simply do not prioritise smaller businesses on lower retainers. Here at Copy That Counts, whether you come to us for one article or one thousand, we are grateful for your business and will always give you the personalised service you deserve.
Working With A Local Sunshine Coast Copywriter Supports Local Business
As we know the Sunshine Coast is far superior to any other place, anywhere in Australia and even around the world (ok i'm biased, but whatever). Just as we do our best to support local businesses, which also helps support our local community, and it's pretty cool if you do the same. When we all support each other, it means the Sunshine Coast thrives and everyone's happy.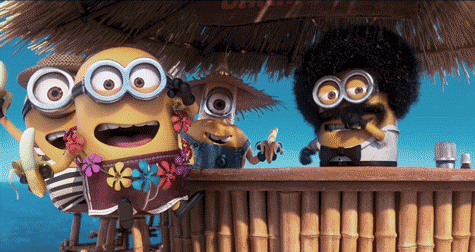 Just like your own local business, Copy That Counts is a small business run by people, not a board, nor a stockholder, or an algorithm. We do our absolute best to provide the kind of care and quality in our service because what we do is a reflection of ourselves.
We're not some big agency looking at expanding into a new market, we're a small businesses focusing on providing you the content to get you the online visibility you need to succeed.
Your Local Sunshine Coast Copywriter Provides Better Customer Service.
At Copy That Counts, we pride ourselves on our excellent customer service and customer satisfaction. In fact, if you call our number you are likely to reach our owner directly. We don't have call-centre staff or other customer service representatives. You will always deal with the person creating the content for you and speak to them at all times.
When dealing with large agencies, you're likely dealing with customer service agents, account managers, account directors, assistants and more. Calling a 1300 number means you can be transferred several times or put on hold and rarely speak to the person who's actually working on your account, nor can provide the personalised service you need.
You Don't Need To Go Elsewhere! We Will Get You Results 
In 2018 we are far more advanced in understanding Google, just as Google is far more advanced at understanding its users, and giving them the best answers they need for the questions they type into search engines. We know content is not just king anymore, but the kingdom and everything it surrounds. In fact, it's one of the top 3 ranking factors. A business can not succeed with their SEO strategy if they don't consistently contribute to their website with high-quality, informative and engaging content. And that's exactly what we do.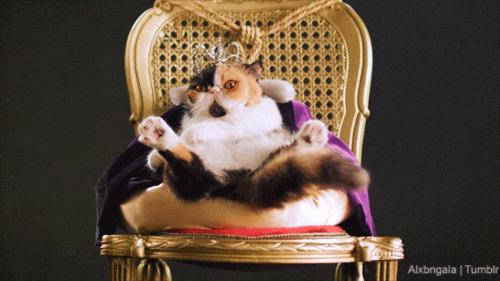 We know exactly what Google wants from you to rank you accordingly. We have the skills it takes and the wit needed to create something different from everything else, that stands apart from all the other stuff online, and engages your intended audience enough to inspire them to share with their own network. We are just as capable and just as skilled as any major SEO company!
What are you waiting for? Get in touch with your local sunshine coast copywriting team today and find out exactly what we can do for you! For affordable rates, personalised service, local community knowledge and for copy that counts, Get a quote today!