Quality Email Marketing and Copywriting Services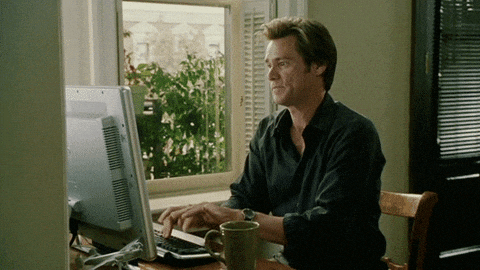 Email marketing is NOT dead. In fact, with an average ROI of an amazing 4,300% – it makes every other alternative weak in comparison.
If your email marketing strategy is currently ineffective, it may just need refining. This is exactly what our team at Copy That Counts will do for you. Our email marketing and copywriting service will ensure your campaign has the right content to engage your reader, educate and persuade them into making a purchase.
And that's not even the most essential point of email marketing.
Email subscribers are a massive thing these days and every brand needs to engage as many people. You can do by leveraging the power of email copywriting and solid email marketing. And although email marketing and copywriting are not rocket science, they definitely require a certain set of skills to get the right message across.
Our teams of email marketing copywriters and digital marketers at Copy That Counts not only excel in your email marketing strategies, but also gives your brand a clear vision and goal for each email marketing campaign.
Your customers need the emails, just as you need the sales.
Oh, if it just was that easy…
In fact, with Copy That Counts – it can be as easy as A-B-C, once we get to know your goals, vision and unique selling point to spread. Crafting your unique email marketing campaign with the right content is what we excel at. It's our jam. And it will result in your brand having an active presence, following the most recent trends and dominating the email playground.
An Effective Email Marketing Campaign Involves Copy That;
Show your point of difference, not just your products and services
Target the exact needs of your audience
Directly target the fears, desires, and emotions of your subscribers
Reach the right users at the right time and convince them to convert
Entertain your subscribers, inform them and give them something of value
Be simple and concise, yet compelling
Announce your new products, services or promo offers in an engaging way
Ultimately, drive traffic to your website and remind each subscriber about the merit your site gives to them.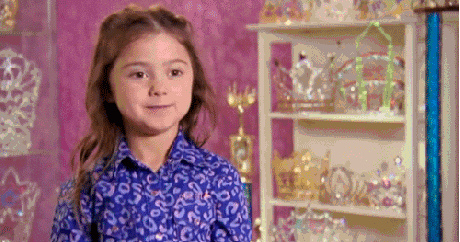 Our email marketing process is simple. We listen to your needs, understand them and then tailor your message as the driving factor in your campaign. After that, only time sets you apart from the benefits of your effective email marketing campaign.
With our affordable and effective email marketing strategy and a team of email-savvy gurus, we will not only engage with your potential new consumers, but make the existing ones more valuable to you too.
Hey, if you believe you've figured out the whole scope of email marketing, awesome! However, why not contact us anyway and see what we can do to increase the impact you have in mind with our professional email marketing and copywriting services?
Copy That Counts – for impressive email marketing copy, that really counts!