Content Calendar Design And Implementation
No matter who you are or what industry you are in, if you have a website, there is a high chance you need to publish more content on a regular basis. To be able to do so effectively, you need a way to systematically organise the content you wish to share, to get the most out of it to achieve your online visibility goals.
At Copy That Counts, that's exactly what we do. We'll help you plan your online activities into a structured content calendar, giving you the best chance at success through your content strategy.
What Exactly Is A Content Calendar?
Basically, it's a calendar that clearly sets out your activities over the next week, month or quarter etc for all your website, social media and other online content needs. It plans out exactly what you'll be posting at what time and day, so you have an organised strategy to move forward.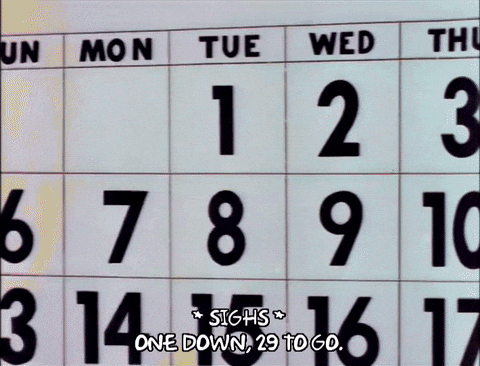 There's an extensive amount of research you need to do before creating your unique content marketing campaign. You need to understand who your audience is. What questions they need answered. What engages them. What information they want to share on with their own network. And tailor content to suit these needs.
Whether you wish to branch out with publishing more information or the same amount as before, planning everything is the key to your content success. Your content calendar is how you arrange content into that plan.
There are many aspects of a content calendar. It needs to cater to your audience's behaviour throughout the week, while simultaneously keeping with the rules of successful content marketing.
Our Content Calendar Design and Implementation Will Help You:
Understand the purpose of your content marketing and what it takes to be successful at it.
Plan your content in the right way and learn how to utilise it consequently.
Execute your plan accordingly and publish and share your content across all your channels.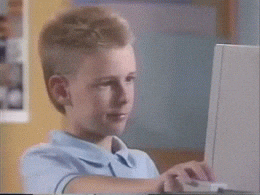 The main goal of establishing a content plan is to keep your content relevant and engaging to your target audience. This means the content you need to publish should always be valuable, helpful and informative. And needs to be relevant to your industry and targeted to your content marketing personas.
By not having a content plan, you're missing a heap of opportunities and possibly falling short on your customer expectations. With our content calendar design service we will show you how content works better when it's planned and organised. And how it will influence your reader's decision to buy or convert within your website when its structured in the right way.
Your Content Calendar Design Will Be:
Simple and easy to read.
Contains all the necessary information for your marketing strategy.
Covers the volume of the posts you are looking to publish.
Covers every aspect of your content marketing plan.
Adds up to your social media strategies.
Builds a voice of authority and organises your tasks better.
Gives you a clear vision on what you are missing and what should you focus on in the future.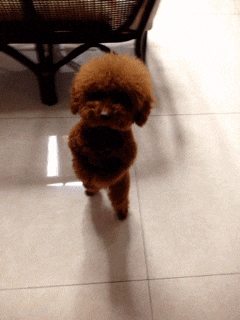 In the end, the way to streamline your content planning process is to have a content calendar that guarantees you results. It is the link in your content marketing plan that you've been missing for it to be a success.
Why wait? Get in touch with us today and get on your way to a structured content calendar designed to achieve your SEO and online visibility goals.